About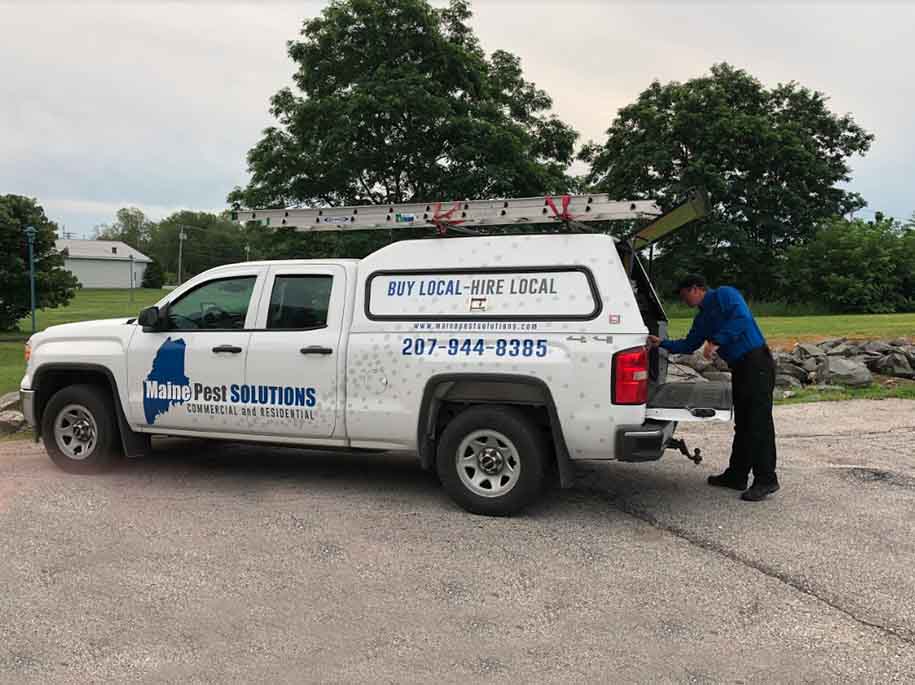 MAINE PEST SOLUTIONS is Maine-owned and operated, serving commercial and residential clients. We take a proactive approach to pest control, focusing on prevention and elimination rather than band-aiding an issue until the next scheduled service. Our proactive pest control treatment program will keep your facility pest-free between services.
We are fully insured and licensed in the State of Maine. All licensing and insurance information is available at any time. It can be provided by contacting our office.
If your facility has a pest control issue between services, there is no charge for one of our pest control specialists to come back and eliminate the problem. Our pest control philosophy is that we are your pest control provider. We take responsibility to keep your home or facility pest-free.
We use the proper amount of equipment and service options to eliminate infestations. We adjust the equipment and treatments to maintain a pest-free environment. Maine Pest Solutions does not require clients to purchase excessive amounts of equipment to clean up an infestation, only never to use it again. We do not nickel and dime our clients for our services.