Rodent Elimination
Our Approach
Maine Pest Solutions takes a proactive approach to pest control. We focus on preventing and eliminating rather than band-aiding an issue until the next scheduled service. Our proactive pest control treatment program will keep your facility rodent-free between services. We take a multifaceted approach to rodent elimination. We use various exclusion methods to fit different building styles. Our staff is knowledgeable in how buildings are constructed, translating into a better understanding of how rodents travel throughout a structure.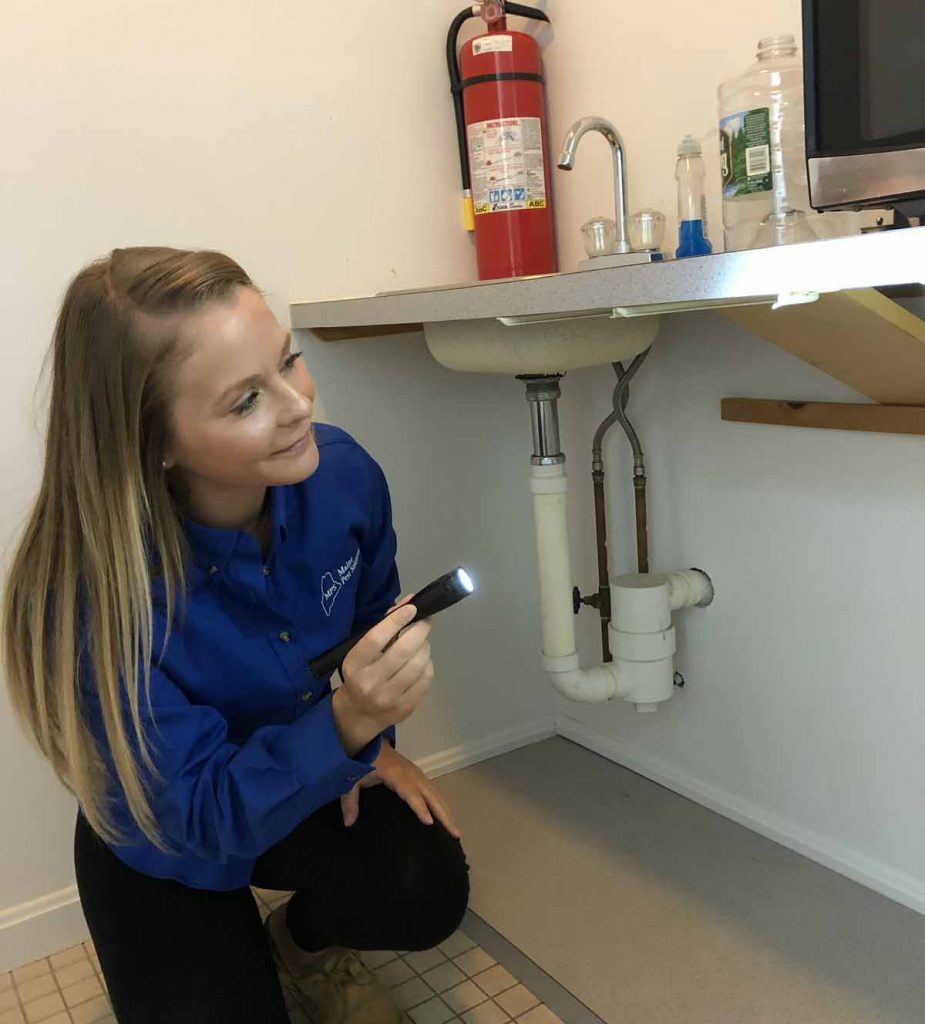 Rodent Exclusion Method
We believe exclusion is a crucial aspect of rodent control. Combined with the latest control methods and equipment, we can keep your home or business pest-free. We work with you to identify conducive conditions that aid a rodent population. Conducive conditions commonly found in and around buildings include:
Accumulated leaf litter
Dense vegetation surrounding the building
Items stored against walls,
Bird feeders near the building
Unsecured garbage receptacles
Cluttered and stacked items in attics, basements, or unused rooms.
These conditions your property more attractive to rats and mice.
Our Pest Control Plans
Maine Pest Solutions offers a range of pest control plans for various situations. We'll evaluate your pest concerns and customize a service schedule to fit your needs. Every building and client has different needs. We do our best to ensure our service frequency keeps pest activity to a minimum. Rodents are a year-round issue. While every property is different, it is important to understand rodent pressure on your building. To correctly solve and prevent rodent issues, recurring services are best. Some certain cases are good candidates for single service rodent control and exclusion. We make this determination on-site after an inspection. Contact us for a
free estimate.
Friendly, Knowledgeable Staff
It is essential to us that our staff is friendly and knowledgeable. We understand that we are in your home or business. We strive to make you feel comfortable with our work. We will treat your property as if it were our own. Maine Pest Solutions works with you to ensure you're pest-free. We truly appreciate the opportunity to offer you our solutions. Please feel free to
contact us
if you have any questions. We will do our best to answer your questions or concerns.